The most successful companies are now focusing on their employees' well-being thus creating financial, emotional and competitive advantages for themselves…

Tom Rath, head of Gallup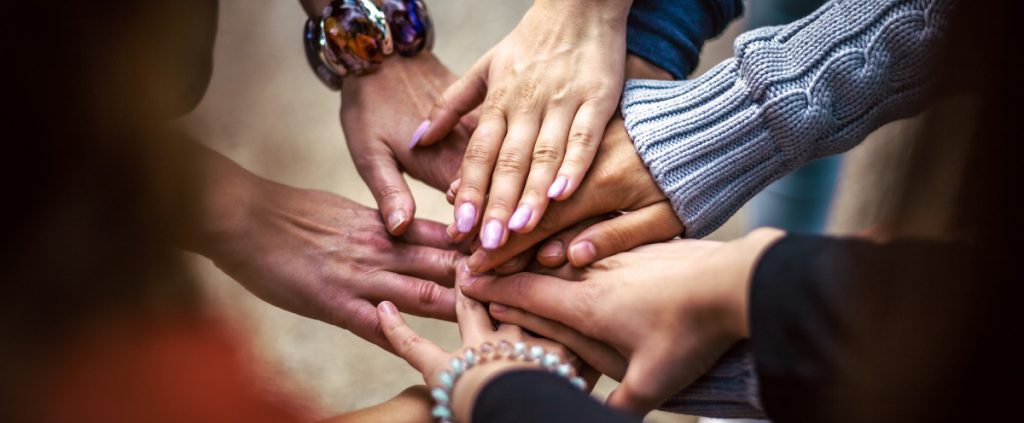 Organizational well-being supervision processes aim at taking off mental and emotional strain from employees stressed out in their work.
Workplace well-being incorporates the feeling that our work matters, that we have a chance to make the best use of our abilities, as well as the awareness that the work we do is valuable and meaningful; all these help us to perform better. If an employee enjoys being at work, they can carry out their jobs more creatively and effectively. It is in the best interest of every leader to care for the mental well-being of their subordinates.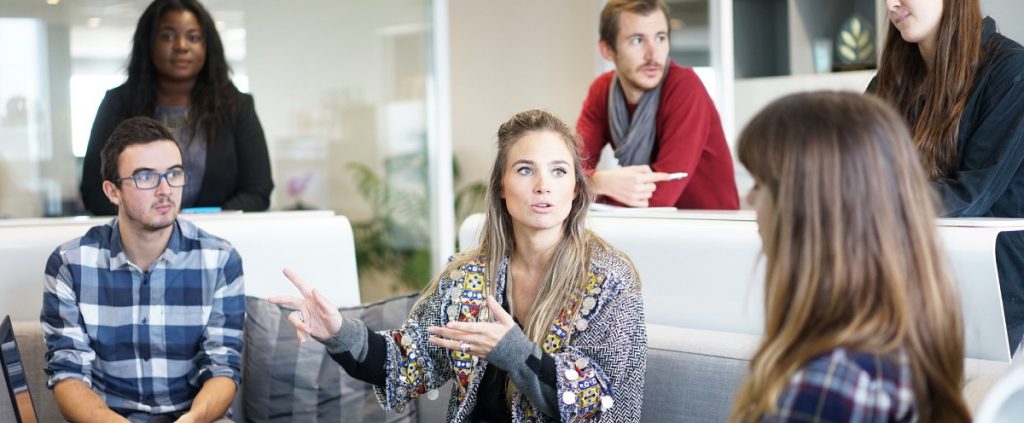 How can we raise awareness about and build up mental well-being?
With reflective, developing one-to-one, group or team programmes – WELL-BEING SUPERVISION PROCESS – which can bring the following results:
work can become meaningful and become a challenge
we become aware of our self worth and strengths
we can make use of our abilities and knowledge more effectively
we can build more effective working relationships with our superiors and colleagues
the personal sense of responsibility and engagement of our colleagues become stronger and more intensive respectively
As the result of the WELL-BEING SUPERVISION PROCESS a workplace atmosphere based on mutual respect can be created, such as to which the sense of well-being of our colleagues will be a great contributor.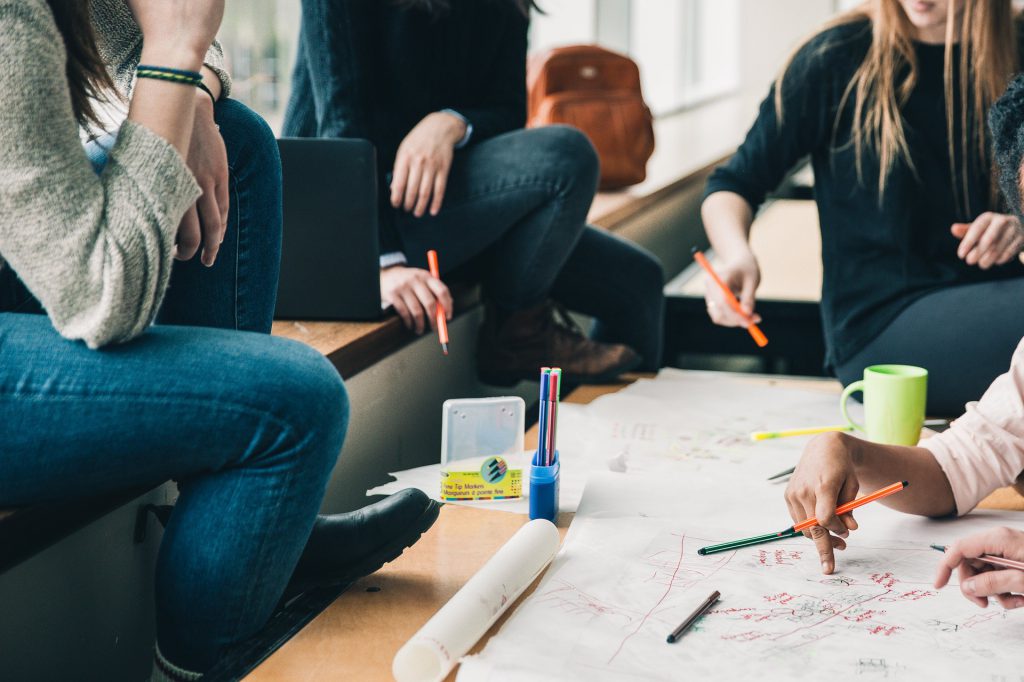 Objectives of our New developing method are:
to develop decision-making competence
to develop skills of cooperation and communication
to prevent burnout which may develop under extreme emotional strain associated with work activities or in a state of being permanently overloaded with work
to manage tense situations and conflicts at the workplace effectively
to strengthen vocational roles, competences and self-efficacy
to maximise the inner psychological balance and autonomy of individual workers
What makes well-being supervision an experience for employees?
we aim to match personal needs through sensitizing conversation
we process individual stories using current, everyday workplace problems relevant to the employee
we turn personal and real experiences into positive learning material
with a surprising change of perspective we help produce a realisation that is forward-looking regarding a given situation
living out the facilitated change or shift manifests in everyday life and becomes a good workplace practice
Well-being supervision provides a complex framework for the employees of your organization by focusing on the sense of well-being at the workplace. The development of this asset is followed by correct measuring tools, within the settings of one-to-one, group and/or team sessions during the supervision process.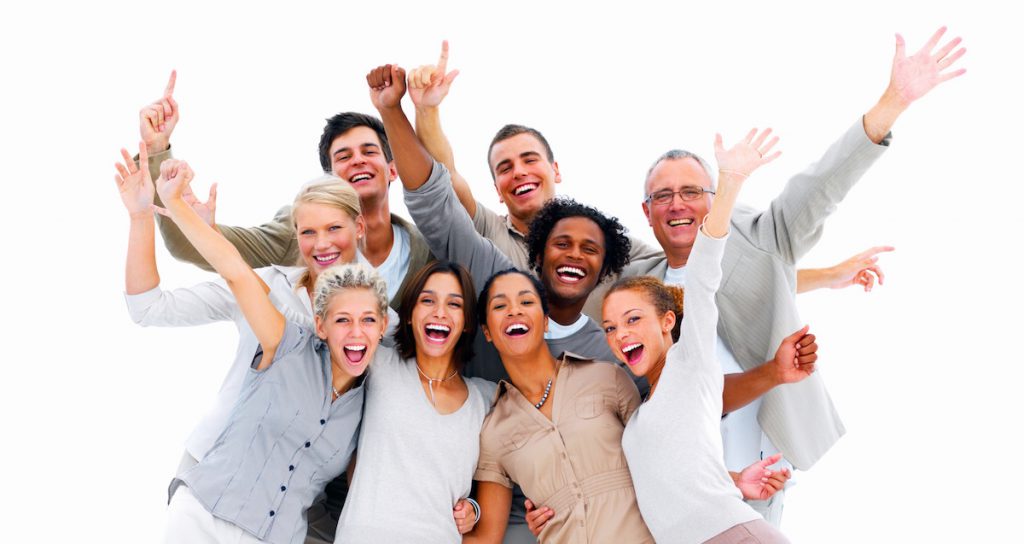 What happens during the WELL-BEING SUPERVISION PROCESS?
1. By conducting a full-scale company analysis we identify the scope of well-being loss, as the indicator of workplace well-being.
2. Based on the well-being loss indicator we prepare a detailed action plan for the company or organisation, that is we create development processes matching particular problems and situations.
3. We support the development of employees in one-to-one, group or team sessions of supervision.
4. We assess processes and make the change measurable by a final assessment.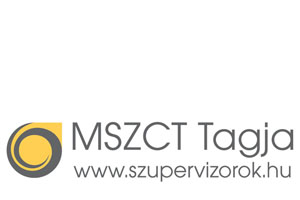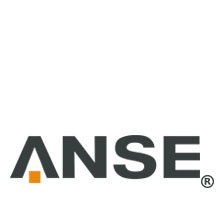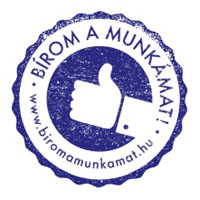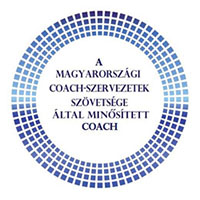 Akik bennünket választotak